Developing Your Business Ideas: Now is the Time to Take Action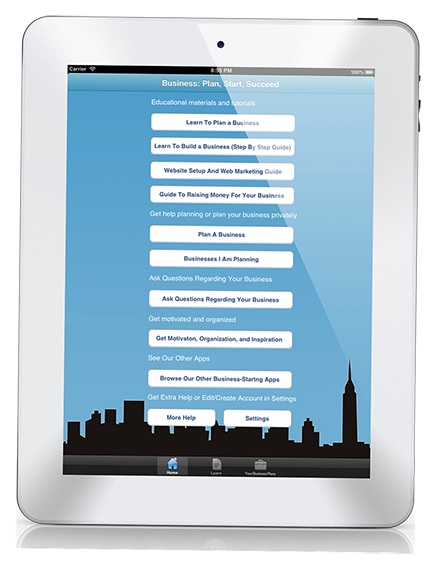 Business ideas don't come out of nowhere. So, when a business idea pops into your head, it is time to take action. Of course, this is not something that should be done lightly or in haste. You need to make sure that you are making the right kind of action so that your business and ideas are both viable and profitable.
When it comes to making your business success, you need to cultivate ideas in the right way.
Idea Management
One of the best things that you can do when you are formulating your next business plan is to ensure that you have a plan in place. You need to add structure to this to ensure that your company is viable. Developing your ideas should never be done in isolation. Talk to friends. Go online. Seek out information from those whose advice you trust. Get into an MWB serviced office space in London and hammer out some ideas. Once you have these, the key is to structure them. Make sure that you are developing any ideas that you have. This creates a precious resource that you can utilise in the future. After all, you don't want to rehash anyone else's ideas. The key is to manage your ideas and learn what is viable and what is not.
Assessing Your Plans
One of the best things you can do is to ensure that you are evaluating your concept. All significant concepts start with an assessment. This is where you test for viability and profitability. Once you have all of the research to hand, you can ensure that your ideas are collated. But, you need to analyse these. Take a look at market trends. The economy can be a huge hindrance into getting your concept out of ideas mode. The market is the best place to research and assess your plans. Once you know that people will and can pay for your service, you can start planning your business in a more detailed manner.
It's Time to Plan
Now, it is time to get into the nitty-gritty of your plans. There is no point having a workable idea if you don't plan on using it. Get into the details of your business with a business plan. This ensures that you have focus on what your business will entail. By devising a business plan, and hopefully many drafts of the document, you will have scope of what your business will look like. You need to think about the future. How do you want your business to expand? A well defined business plan is at the heart of every real business. Without one, you have no depth or detail to your company. What is more, you won't be able to launch your business correctly.
Additionally, before or during your business planning process, one thing you should consider is which business niche to get into. Here is a tutorial on how to choose your business niche.
Developing A Concept
Development and research are fundamental to your business. You need to have a concrete plan of how your business will take shape. This may be in the form of a prototype. It may be in the form of a website. Now, you need to create a process for how your business will work. It's time to test your business!