How to start a marketing agency - case study and interview
Starting a business is difficult. Starting a business which can only begin until it's successful is an almost impossible task, but that's exactly what is tasked to those looking to start their own marketing agency. We will take a deep look at the growing agency, Atlanta SEO, and how they were able to stand apart from the competition.
What's in a Name? Possibly Everything
(source: colourbox.com)
Even before the internet existed, businesses used simple names to let customers understand exactly who they are, what they provide, and where they are located, such as "Town Dentist" or "Town Baker". Now with the emergence of the internet and search engines, finding businesses based on generic keywords can mean the difference between new leads and closing the doors. Just as AAAAA Auto didn't necessarily always win because they were first in directories, a generic name is useless if it's not transformed into a real, meaningful brand.
What is Your Value Proposition?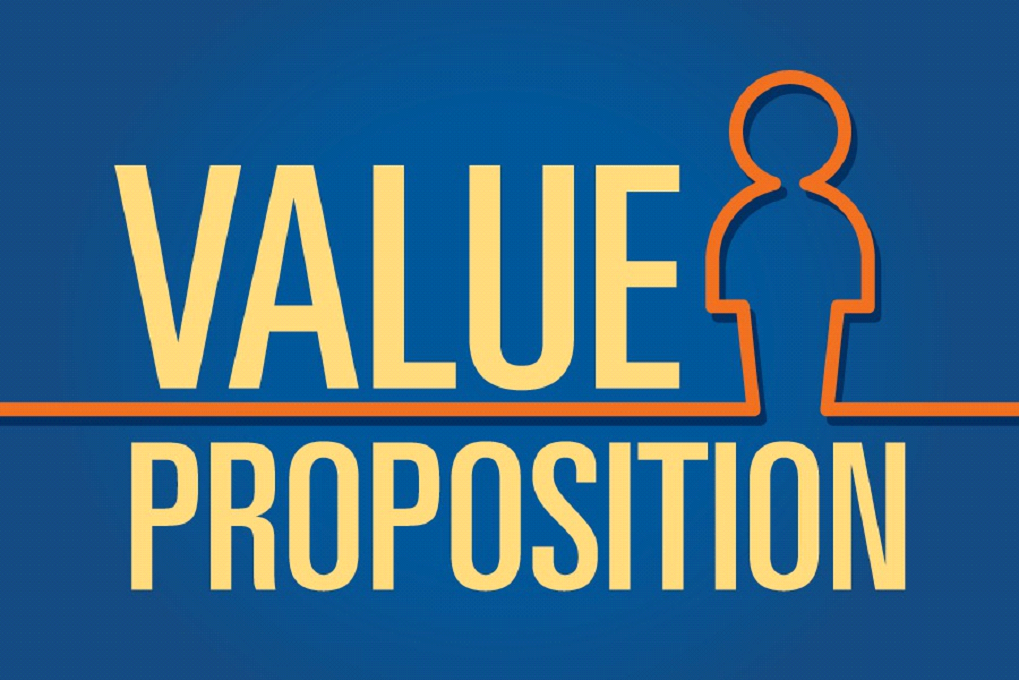 (source topfinancialadvisor.org)
"After building websites and providing marketing services for years, there was a sharp shift around 2010 when we realized the industry was beginning to become saturated, and every person with an internet connection claimed to be a SEO or online marketing expert. That's when we got the idea to begin private 1 on 1 consultations where we literally showed the prospect everything wrong with their website and digital marketing strategy, how to fix it, and put a service proposal together that made business sense, also known as ROI" - Dan Anton
What is Your Value Proposition?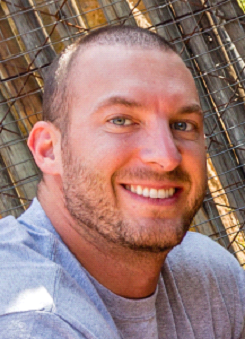 While SEO is a generic term, and Atlanta is simply a location, Atlanta SEO was able to transcend the generic barrier by offering, ironically, non-generic value propositions. There are many marketing agencies providing fantastic services, but many of them get lost in the idea of packages, deliverables and details, rather than focusing on the humanity aspect. This is readily apparent as they have more social proof than the top 10 competitors combined. As this Infographic shows, 70% look to reviews before making purchasing decisions.
In a world of choices, hard-selling does not work. The consultation and personalized attention is a huge investment on Atlanta SEO, the marketing agency both in time and money. The client's who receive this consult know this, which is why they are more willing to choose and partner with them, as MIT research shows reciprocity has real world implications.
Reciprocity by itself is a weak call to action, and borderline begging. A more concrete approach is non-zero-sum game, also known as a possible win-win scenario, in which both parties financially benefit from the business arrangement. Coupled with reciprocity and the liking principle with personalized consults and attention, a service proposal solely focused on lining the client's pockets with more money, speaks to their interest, enabling quicker decisions and larger sums of money invested in online marketing.
Specialized Yet Not Pigeon Holed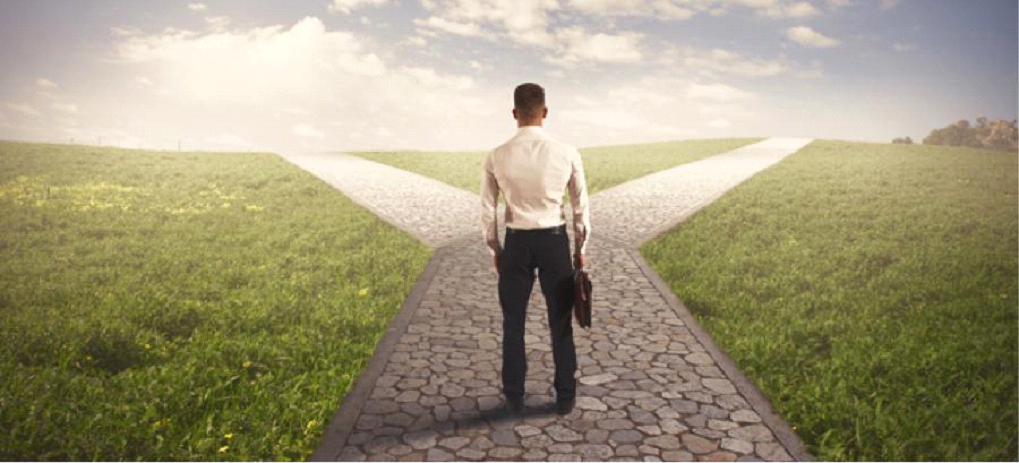 (source LinkedIn.com)
According to Entrepreneur, companies will spend 65 billion dollars on SEO in 2016. Another trend is SEO has become synonymous with multiple forms of online marketing including search engine marketing. Because Google, Bing, Youtube, and Facebook are becoming more search focused, competition is fierce, and the rewards are great for the winners. While you don't want to be too niche, you also can't expect to be a jack of all trades and survive in today's global world.
Local geography is akin to specialization. As a retired Army Ranger Major, Dan Anton was stationed in Ft. Benning Georgia, where he eventually bought a home in Atlanta and began his operations. People want to do business with locals, and because Dan setup the office in Atlanta, the heart of Georgia and a top 40 U.S. city in terms of population, it's hyper relevant, yet broad enough to capture millions of dollars of new business.
Origin Story. Who Are You and Why Do I Care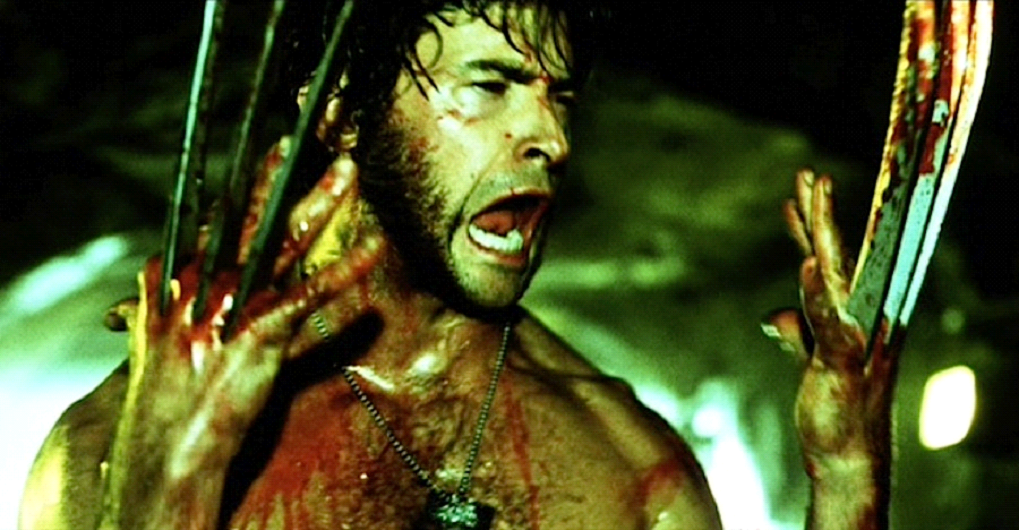 (source omegaunderground.org)
All the great comic book heroes have incredible origin stories. They are some of the top grossing films of all-time including Guardians of the Galaxy, Wolverine, and Deadpool. It's not enough to say I'm a marketer, plumber, doctor, lawyer, you have to connect on a deeper, human level. We all have stories to tell. As a veteran owned business and entrepreneur since high school, Dan was able to showcase his trials and tribulations, and tell his story how his hobby turned into a passion, which turned into a lucrative skillset and career.
If you are unwilling to be naked in your approach, and unapologetic for who you are, and why you do what you do, you will always lose to the agency or business willing to put it all on the line. This is exemplified with the exit video by Matt Anton on Atlanta SEO, where he explains why the potential prospect should fill out the consultation request form instead of leaving the website and going back to random cat videos.
Over Deliver, Discounts, and Persistence
(source rochemamabolo.wordpress.com)
Creating any business requires initial grunt work to begin generating revenue. A marketing agency is in a precarious situation, where it can't get clients unless it has a proven track record, a true catch 22 situation. The way Atlanta SEO did this was initially leveraging internet forums, freelancer websites, and outbound strategies including cold calling and email outreach. 90% of the initial activities will feel like useless wheel-spinning, which is why the few customers you are able to get, you need to over deliver and take care of them, kindly requesting a testimonial, written or video.
Dan, Matt and the other partners all had full-time jobs, which enabled them not to be desperate or work for free. It's important to still value your time and value proposition. Because the client is benefiting financially, it makes business and moral sense you would as well. Whatever path you choose, it's clear to specialize, choose a memorable name, acquire social proof, earn trust through actions, not words, tell your story, and do business based on mutual benefit. This is how Atlanta SEO grew to manage hundreds of campaigns and millions of dollars of business each year.
Article by Alex Genadinik