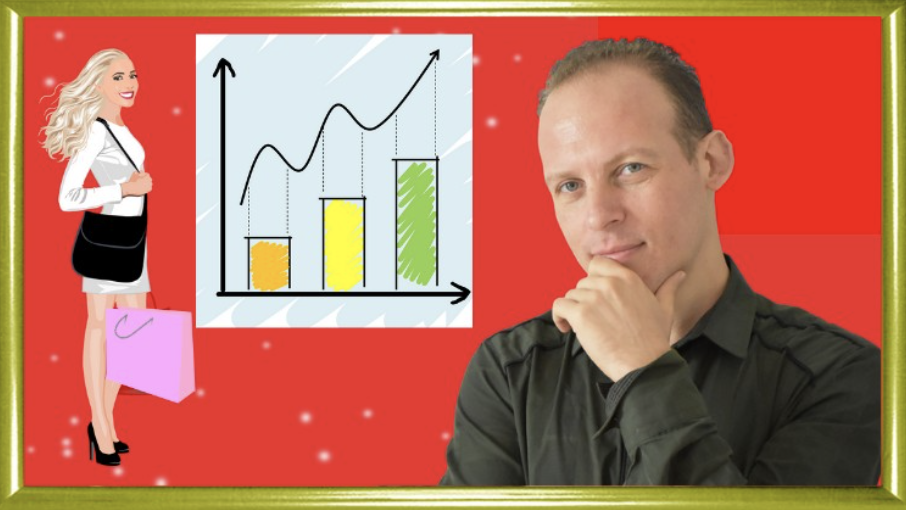 This PLR sales copywriting course is a few hours long. It covers how to write every part of a website from sales pages to the home page. It also focuses on how to write every element of the page starting with the title to all the other descriptions and paragraphs.


The course contains screencast videos, talking head videos, and Powerpoint presentations. After the course, students will write better content for websites and sales pages.


The course has been improved over time and includes many updates and improvements based on student feedback.