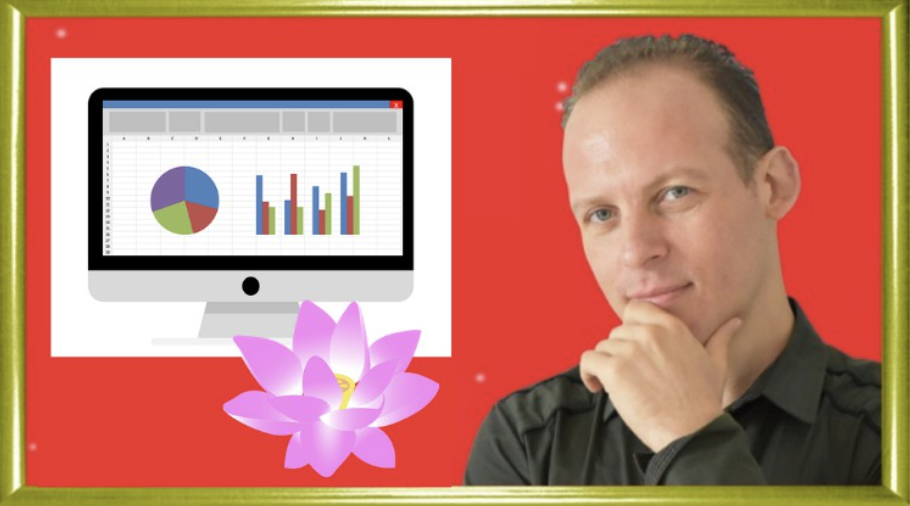 I offer a number of courses that cover spreadsheets. The one I have most control over and can guarantee updates is the course I made that covers Google Sheets. You can also get a full course on the full Google Suite which includes Google Sheets, Google Docs, Google Slides, and Google Forms.


I also resell Excel courses made by other popular instructors. Browse all the courses listed on this page to see which courses fit your needs. John Bura is the other popular instructor teaching Excel. His courses cover Excel functions, micros, pivot tables, charts and visualization, and VBA. If you need content on additional topics around Excel, please let me know which courses you need.


This PLR spreadsheets course is part of my series on Google Docs. It is relatively short and around 1 hour long. The course uses interesting examples. The examples in this course are based around a real business decision I had to make. Instead of relying on my gut reaction, I used a spreadsheet to organize my business data and make a decision based on that data. I filmed the course a year after I made that decision so I am able to share what happened after I made the decision. I do that in order to show the students that using Excel and spreadsheets for examining your data is a great use of spreadsheets.


The course also goes over more basic uses of spreadsheets when you just need to use is as a poor man's database.


The course contains screencast videos, talking head videos, and Powerpoint presentations. After completing the course, students will be able to choose their affiliate niche, find good products to resell, and start promoting their affiliate business.
The course has been improved over time and includes many updates and improvements based on student feedback. When you license this course, you get the benefit of years of perfecting the course according to what students want to learn and how they want to learn.