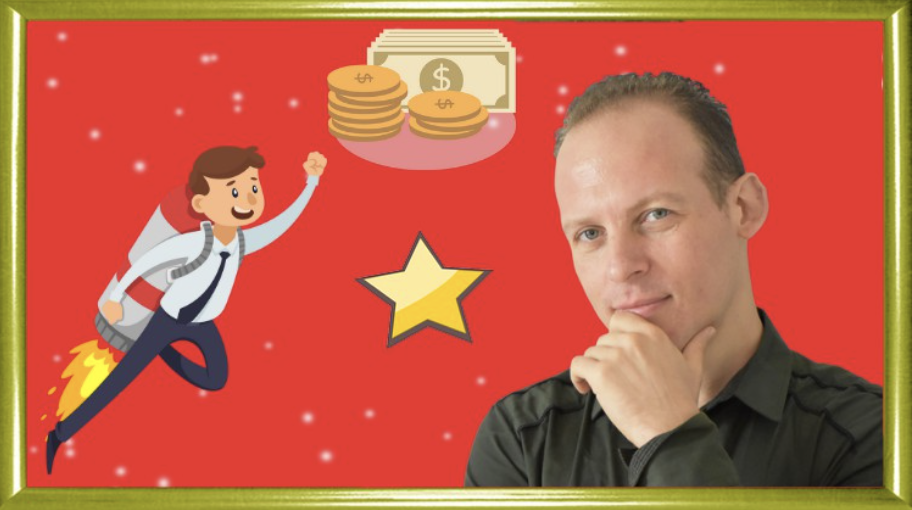 This PLR affiliate marketing course is one of my most popular courses. It is around 10 hours long, and covers how to choose a good affiliate marketing niche, different affiliate sites, how to choose good affiliate products to resell, and what makes affiliate offers profitable. The second part of the course is all about marketing since a big part of affiliate marketing is promoting the products.

The course contains screencast videos, talking head videos, and Powerpoint presentations. After completing the class, students will be able to choose their affiliate niche, find good products to resell, and start promoting their affiliate business.

The content has been improved over time, and includes many updates and improvements based on student feedback. When you license this training, you get the benefit of years of perfecting it according to what students want to learn, and how they want to learn. In fact, you'll keep getting updates when I make updates so while any other course you license will get outdated over time, this course will actually improve.