Marketing and Advertising Ideas To Get New Customers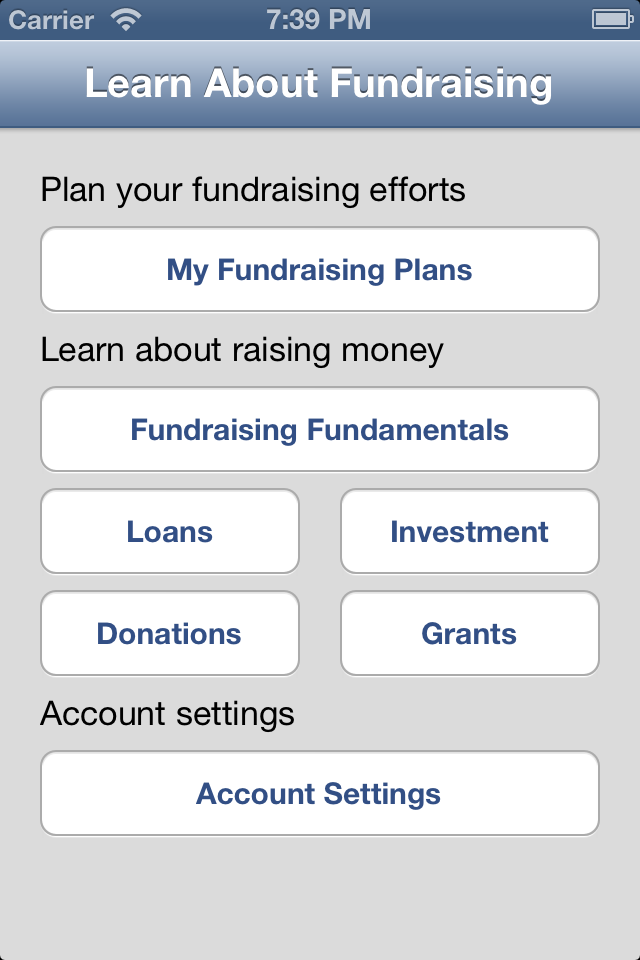 Marketing is the lifeline of any business. It is how you spread the word about your business in order to get new clients, which is how your business can stay in business. Many small businesses struggle when it comes to marketing because there are so many things you can try, but they all differ in effectiveness. In this article we will go over some online marketing as well as offline marketing ideas and techniques, and examine their effectiveness so you can determine whether they will be effective for your business.
Paid vs. Free Marketing
Most people explore the free advertising options. And there are plenty of great ways to advertise your business without paying. But keep in mind that free is never quite free. Even if you pay nothing, you still have to spend time and effort. Additionally, if you have staff, then the salary you pay to that staff is the cost of the marketing. And since some marketing campaigns such as SEO (search engine optimization) can take months of effort, they are quite expensive even if it seems that the cost is zero.
Plus, if ultimately it takes you weeks or months to find out that a particular marketing campaign is ineffective, then it also cost money in clients that you did not get. To know what would really work, you have to identify your target market and make sure that your marketing techniques would be effective in reaching your target users, and converting them into clients. You do have to know some marketing basics and fundamentals in order to be able to tell what marketing approaches and strategies will work, and which will not.
Online Marketing
There are many things you can do to market your business online. Some of the most common approaches are SEO (Search engine optimization), SEM (the paid version of SEO), social media marketing, video marketing, other kinds of content marketing, local marketing (applies to companies who do business locally only), event marketing, or doing PR which is to try to get bigger websites to mention you.
Social Media Marketing
Social media marketing can mean many different things. Here is a long form discussion of what is social media marketing. In its simplest form, it is the act of posting about your business on Facebook, Twitter, and other social networks. But that does not work most of the time. Or, it may work a tiny bit. But it is certainly not enough to build a sustainable business since you can't just be posting updates to the same people on your social networks. To really do social media marketing you need to think more holistically about social media, and add to its definition blogging, and various forms of content marketing. For tips on how to promote your business or project via specific social networks, please take a look at our Marketing with GooglePlus, Quora marketing, and Facebook marketing tutorials.
Blogging and content marketing
Blogging on your own blog can give you extra attention, not to mention extra things to post about on your social media accounts. But more importantly, your site will have more pages which can rank in Google searches for various search terms. Also, you can guest-blog on other blogs that are bigger than your blog. That will get you attention from new potential customers, and build links to your site which will also help you in your search engine marketing efforts.
Additionally, social media can mean video marketing as well. So if you can create high quality videos, they can get many views and you can promote your business on YouTube as well.
Marketing With PR
PR may be the highest form of content marketing. It is essentially the effort to get big publications such as new sites within your business niche to cover your business. This can give you a huge boost, but as you can imagine, it is extremely difficult to get covered by news sites because there are few of them, and so many companies who would like to get their attention.
Here is the full guide to get press for your business.
Marketing With SEO
SEO - search engine optimization, is one of the best ways to get you sustainable and possibly high-volume traffic. The challenge is that to rank in Google for any valuable search terms that are relevant to your business, you have to do quite a bit of work that can take many months to begin to show results. SEO has gotten so complex over the years with so many caveats that it requires a full set of articles to cover just the basics.
Offline Marketing
Offline marketing tends to be plagued by one thing: it almost never scales well, and if it does, then it can be very expensive. But the advantage of offline marketing is that very often, you are able to build relationships with potential customers. And relationships can be extremely valuable throughout your career.
Door to Door Sales
For some types of businesses which have very local focus, door to door sales can be effective. It isn't effective for every business, and as you can imagine, it takes quite a bit of time. But, for example, if you are selling home painting services, it may make sense to knock on doors of homes which have aging paint work, and talk to the people living there about possibly getting a new paint job for their home. Chances are that they may already be thinking about this, and would welcome a conversation on the subject. Also, dropping off flyers is a good way to go if you are a local restaurant that delivers.
Marketing By Handing Out Business Cards
Just handing out business cards on their own is not too effective. Without building a relationship first, most people just throw business cards away and never follow up. What you must do is make a connection with people, take their card, and always follow up. The idea is to build a relationship. So when you follow up, ask how you can help the other person instead of immediately asking for help, or trying to sell something.
Networking with your business community and at local events
Handing out your business cards and attending various industry events and talks can help you not only promote your business, but also learn from your peers. And when you are ready, you can also present your business or product at such events so that discussion of the evening is about your product.
Further Marketing Resources
For more about blogging, check out the Wikipedia entry on blogging and the main blog about blogging with blogging tips for beginners. One site you might find helpful are SEO Moz to learn about SEO. Another site that might be helpful is Mashable which focuses on social media marketing. And here are some more marketing videos that you might find helpful.
Article by Alex Genadinik