Social Media Markting With Twitter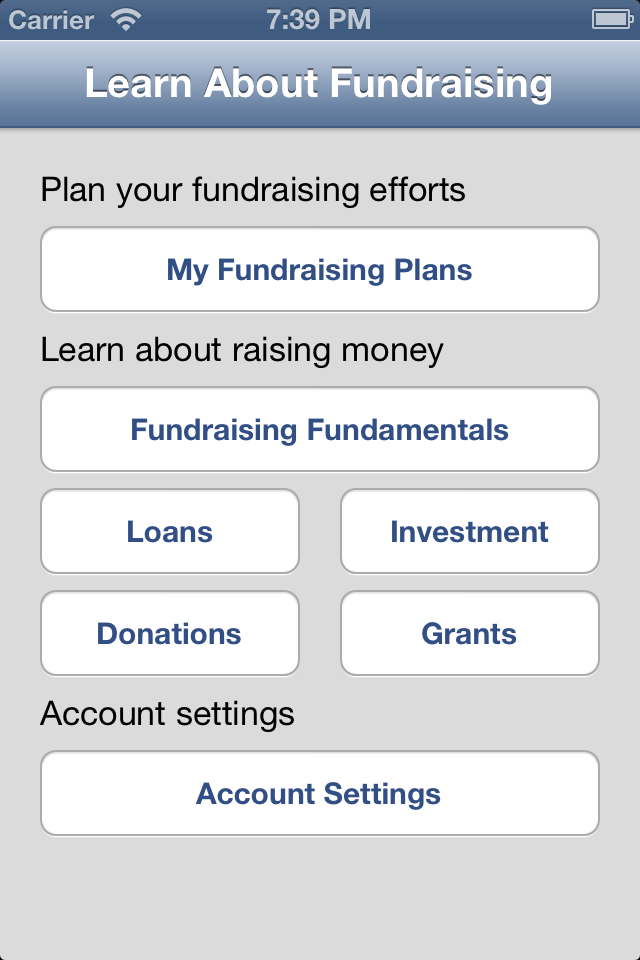 Twitter is probably the most mysterious of all social networks, and probably the one with the most hidden gems in terms of social media marketing because it is such an open social network and gives you access to literally almost everyone.
Twitter is not about shouting out your marketing messages
There is a lot of noise on Twitter. And much of that noise is from people trying to promote one thing or another. But everyone is trying to avoid the marketing noise on Twitter and find the great content. So the only time people listen to some of those promotional messages is when they know or respect the person that is sharing that message. So before you can promote your products or content on Twitter, you have to grow a following of people who want to hear from you.
It is extremely difficult to sell on Twitter
A common marketing mistake on Twitter is when people try to sell something right away. People aren't on Twitter shopping for things. Plus, when you start marketing your business on Twitter, you usually don't have many followers, so simply shouting out your marketing messages into Twitter space won't give much results, and is going to discourage you and waste your time. Instead, focus on using Twitter on building relationships, learning from others, and eventually positioning yourself as an expert in your space so that people who are looking to learn about the business area you are in can follow you. That is a long-term strategy and won't bring sales right away. But it is nearly impossible to just go on Twitter and have it bring in sales. So the long-term approach is the only one that is really viable.
Use Twitter to build and maintain relationships
Despite seeming so impersonal, Twitter is great for starting and maintaining business relationships. You don't need to invest much time, and a tweet or a retweet every once in a while can remind people of you and your business. And if someone ever needs a retweet or is promoting something, you can retweet them. They will remember your small token of help, and when you need help, they may help you back in some way.
Retweet others
Retweeting others can be a great way to spread high quality content and at the same time do people small favors. Don't overdo it, but also don't forget to do it. You will be helping others (which is always nice) and maintaining the business relationship you have with that person.
Good-practice tweeting
Here are some general guidelines for how to tweet. Don't just promote your business. Interact with others, make sure you always reply when people tweet to you, always keep the message positive, and don't forget to show your human side. Maybe make every tenth or fifteenth tweet about a hobby or passion of yours. Show your human side that people can connect to. Maybe make a joke sometimes.
Video Tutorials On Twitter Marketing
Learn from others
Make sure you follow people you can learn from. Those can be investors, top people in your business niche, journalists who cover your business space, and others. Twitter is a very open platform and you can get access to anyone's tweets and thoughts. So take full advantage of it. Make sure you are using it to learn and not just to promote your business.
Eventually, position yourself as an expert
One great strategy to get people to listen to your tweets and to grow your following on Twitter is to position yourself as an expert in your niche. For example, if you are trying to sell designer clothes that you made, people would not buy your clothing if you simply post about them on Twitter. But if you tweet interesting things about fashion and about design, and people are learning from you and retweeting you, then you can grow your following, and over the long-term become one of the leaders in your niche. Once that eventually happens, you may be able to generate some sales from your Twitter followers. But that is a long-term strategy.
How to grow Twitter followers and quality of followers
There are a couple of strategies to grow your followers. The simplest is to follow everyone who follows you. That way you get into the follow-back schemes and end up with thousands of people whom you are following who are also following you.
While this is a quick way to grow Twitter followers, I do not recommend it because the quality of those followers is minimal. They don't read your tweets and you don't read their tweets. It is also easy to buy followers. Just search Google for buying Twitter followers. But that is also not recommended.
What is recommended is that you post and share interesting content and opinions that others can benefit from. Get press and various mentions of you and your work across different sites on the web. That can be done by guest blogging, creating a great product or providing a great service, getting some press coverage, or directing people from your website and other social media sites to follow you on Twitter. That way you will grow your Twitter followers slowly, but they will be quality followers who will pay attention to your tweets.
Introduction to online marketing
And take a look at this video about correctly estimating your marketing costs.
Further Twitter marketing resources
A great site that focuses on social media marketing is Mashable. Here is the page from Mashable that focuses on social media marketing. And of course, here is the Wikipedia page on social media marketing. And if you need to set up a website so you can begin your social media marketing efforts, here is the tutorial to website setup tutorial.
Article by Alex Genadinik