Social Media Markting With GooglePlus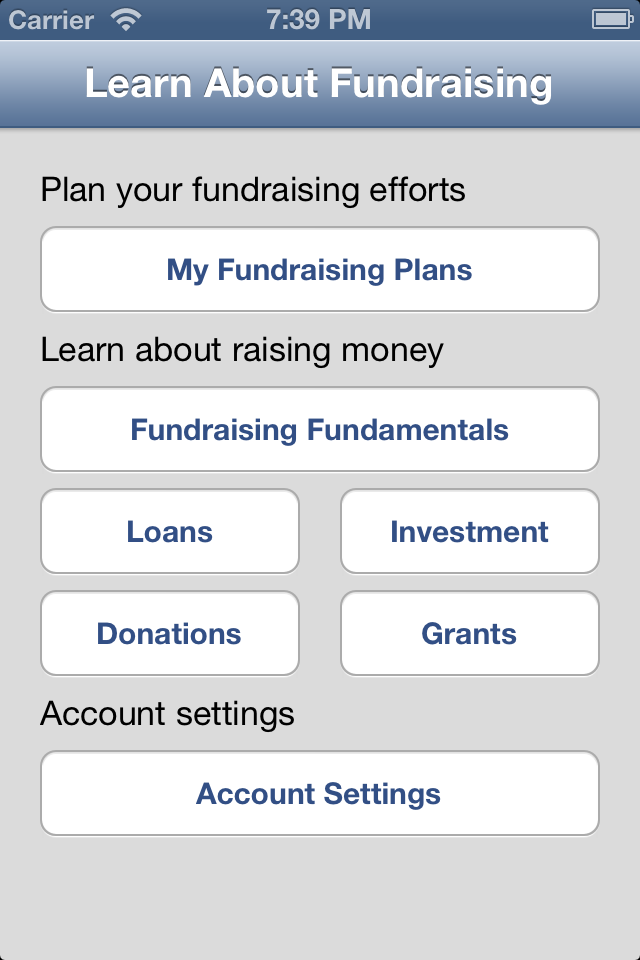 GooglePlus is a bit of an unusual social network. It is a part of Google whose biggest business is search and the monetization of that search. Google has often stated in the past that a strong social media presence is a positive SEO (search engine optimization) factor. That means that your website will come up higher in search results if it has a strong social media following. And Google's foray into social media is precisely with GooglePlus.
We decided to check this for ourselves and in this article we will share what we discovered about doing social media marketing with GooglePlus.
GooglePlus Authorship
We signed up for authorship on GooglePlus. What that means is that by putting a byline in articles on the site, we can configure that byline to be attributed to a certain GooglePlus account. Just a few days after connecting the Problemio site to a GooglePlus account of authorship, some of the pages of Problemio.com began coming up slightly higher in Google's search results. Not only that, but Google added the photo from the GooglePlus account and displayed the photo right next to the listing in the search result. And that made the result stand out among the other ten search results and have a higher click-through rate than it would without the photo.
Does the number of +1 votes matter?
We ran two case studies by driving up the +1 GooglePlus votes on the home page of Problemio.com and a our Kindle business apps page. As you can see both have over 140 GooglePlus votes. At the time of writing this article, this action has had no impact on the Google search rankings for the home page nor the other page.
Marketers love GooglePlus
If you examine the Web's ecosystem of blogger and news sites, almost everyone who produces and markets content is on GooglePlus. The SEO boost on its own is enough to entice marketers who are hungry for anything that will boost their SEO. Among good marketers, there is a nearly 100% adoption of GooglePlus.
Regular people are not keen on GooglePlus
No one I know is using GooglePlus to interact with their friends like they might interact with them on Twitter or Facebook. The only social part of GooglePlus that is used by regular users is in the video conferencing component of it. And those tend to not be regular groups, but rather one time web gatherings to discuss a professional or hobby topic and disperse. All that makes GooglePlus a social network in mostly a nominal way. In truth, it is used as a marketing tool by marketers, and as a video conferencing tool by professionals. But few people are regularly engaging on it with friends.
Bootstrapping by marketing to get clients
If you have no funds, one of the best way for your company to get those funds is by getting paying clients. Or if you grow your free client base fast enough, you may get the attention of some investors. Either way, to get clients you need to do plenty of promotion and marketing for your business. We have a number of online marketing and offline marketing actionable tips and techniques you can try in order to get customers. And if you need to learn about the basics of marketing, take a look at out marketing 101 article.
Videos About Online Marketing
Further GooglePlus Marketing Resources
If you haven't yet, take a look at Goggle Plus. And if you are interested in SEO, take a look at SEO Moz. Or, of course, you can also watch our SEO tutorial.
Article by Alex Genadinik