How To Promote A Hosting Company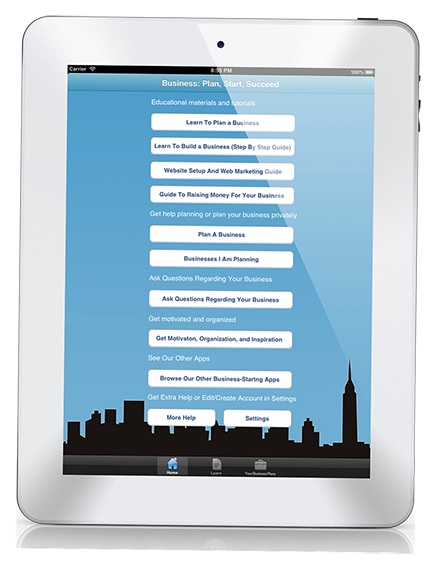 Web hosting is a very lucrative business, and the barrier to entry to start a web hosting company is a serious one, but not an impossible one. Because of that, many companies enter this market, and as soon as any company enters this market, they begin to face the most challenging aspect of this business, and that is how they can stand out and compete against similar companies with their marketing.
SEO For Web Hosting Companies
It goes without saying that you must target the common keywords that your potential customers will be searching for, and do what you can to try to rank for those keywords. Such keywords tend to be keywords like "website hosting" or "website security" or many similar other related phrases.
The major challenge in ranking for such keywords is that all the web hosting companies are already trying to rank for those keywords, and the marketing environment is saturated and competitive. To out-compete the other web hosting companies, a new business must make their domain authoritative in Google search by building links that point from other websites into their website. Over time this will increase the authority of their websites in Google search and get their websites to rank higher for the searches that they need to rank for.
Social Media Marketing For Web Hosting Companies
It is also going to help your website rank in Google if you do social media marketing for your business. The important social media websites when it comes to ranking in Google search are Twitter, Facebook, GooglePlus and Pinterest. Making sure that your posts are shared and re-shared can go a long way to helping your website rank in Google over time.
You can influence your social sharing by paying for exposure on Facebook by buying Facebook ads or Twitter ads, and targeting inexpensive demographics. That will boost your social engagement, which is a good SEO signal for Google.
This is the advice I gave to Scalebuzz.com which is a web hosting company that is also exploring different marketing options.
Additional Strategies
Another thing you can do is to have deals and promotions, and post those deals and promotions for your services on various discount websites. In addition to the discount websites, you can create an affiliate program and get people to promote your web hosting company in return for a commission. BlueHost commission structure is a very good one and can be a great example for how to pull off an affiliate marketing strategy.
Article by Alex Genadinik