How To Get A Good Domain Name For Free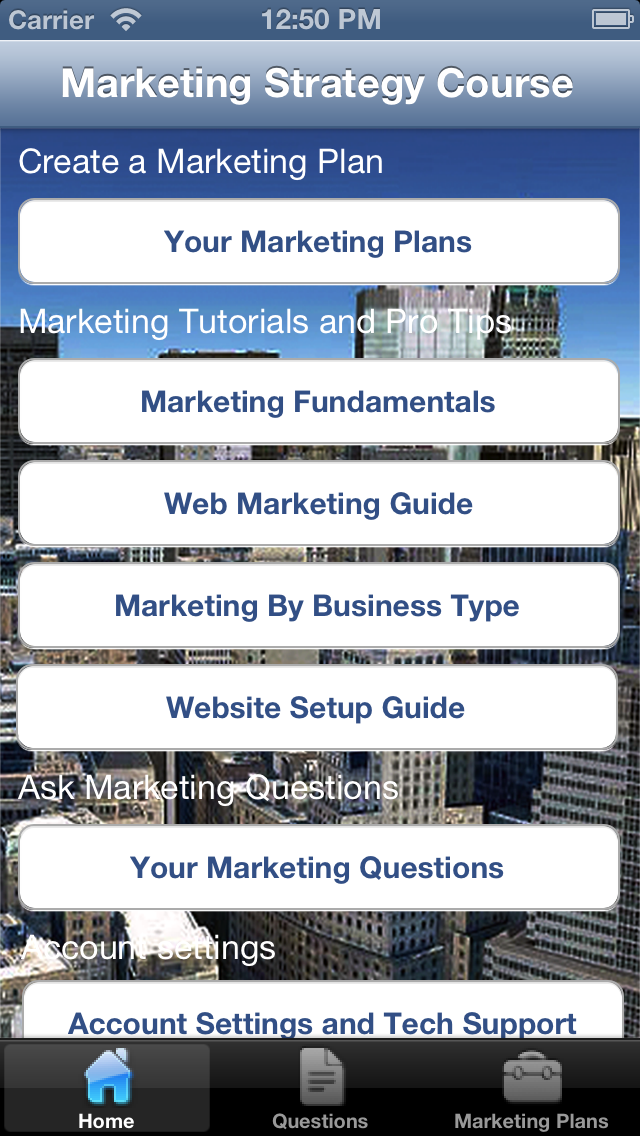 Your domain name is extremely important. It can help you with marketing and it is a factor in how every visitor to your site perceives your brand. In fact, a domain name can play a very large role in whether people visit your site at all. Your domain name is often the first thing people learn about your site so you have to make sure that your domain name makes a good first impression on them. Once you have your domain name, here is a tutorial on how to set up a WordPress site for your business idea.
What To Do When Choosing Your Domain Name
Create relatively short domain names.
Preferably use a .com domain name.
Use a domain name that is simple to spell.
Use a domain name that is easy to also remember.
The domain name should also be easy to pronounce.
Use a domain name that gives some hint about what you are doing, but is not too specific. That will help you in case you have slight change in strategy in the future.
How To Tell Whether A Domain Name You Like Is Available And How Much It Costs
Once you have an idea for the domain name you want, take a look at godaddy.com which offeres a tool to check whether a domain name is taken, and how much it would cost to buy if it is available.
What Not To Do When Choosing A Domain Name
Make sure the domain name does not come close to violating trademarks of other companies. For example, do not get a domain name like facebooker.com
Do not make your domains too long to match an exact search phrase.
Do not use dashes in your name like this: boston-cleaners.com
Do not use numbers in your domain name (with rare exceptions).
Avoid the .biz or .info domain names.
How To Get A Domain Name For Free
When you create your website, you will need a domain name and a hosting plan. One hosting company BlueHost actually provides a free domain name for people when they choose to go with their hosting plan. Here is my full tutorial on how to set up your Wordpress website and get a free domain name.
If you choose a domain name that ultimately isn't very good, there is fix to a bad domain name. It is something called a 301 redirect. The way you fix a bad domain name, is in the future, buy a better domain name, and redirect your existing site to render under the new domain name.
Business Ideas: What Domain To Actually Get
Make sure that your business idea is fully vetted and planned. If you get a domain name for a business too early, the business direction might change so much that the domain you choose will no longer make sense in a short time. Here is a tutorial on how to get business ideas and make sure that they are fully vetted and planned.
Learn Much More About Business By Taking Online Course
I have created over 70 online courses on Udemy where I have about 60,000 students who are enrolled in my online courses. If you would like to browse my list of courses, take a look at my page with Udemy coupons and discounts.
And if you are confused about the Udemy discount and deal policy, check out the pages explaining how the Udemy sale system works and what the current Udemy deals are. In addition to learning about how to start a business from my online courses on Udemy, you can learn from me by checking out my business books.
Ways To Make Money With Your Website
Here is a tutorial with 50 business ideas in which you can make money online.
Here is an introduction to marketing to promote your website
Article by Alex Genadinik