About Problemio - Nice To Meet You!
The goal of the site, the apps, and our YouTube channel is to help entrepreneurs create stronger companies that succeed.
The apps coach entrepreneurs in general business fundamentals. The apps come as a course of 4 apps covering topics topics such as business ideas, business planning, fundraising, and marketing.
Alex Genadinik, Founder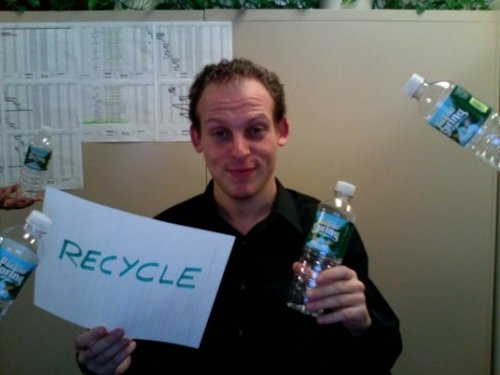 Alex is a serial entrepreneur, mobile developer, web developer and a whiz marketer. He enjoys helping other entrepreneurs with their businesses and the apps are a great way to do that. He holds a B.S in Computer Science from San Jose State University. In his spare time, he likes to play soccer and enjoy the outdoors.
Say hello by emailing me at alex@problemio.com