How To Market A Massage Business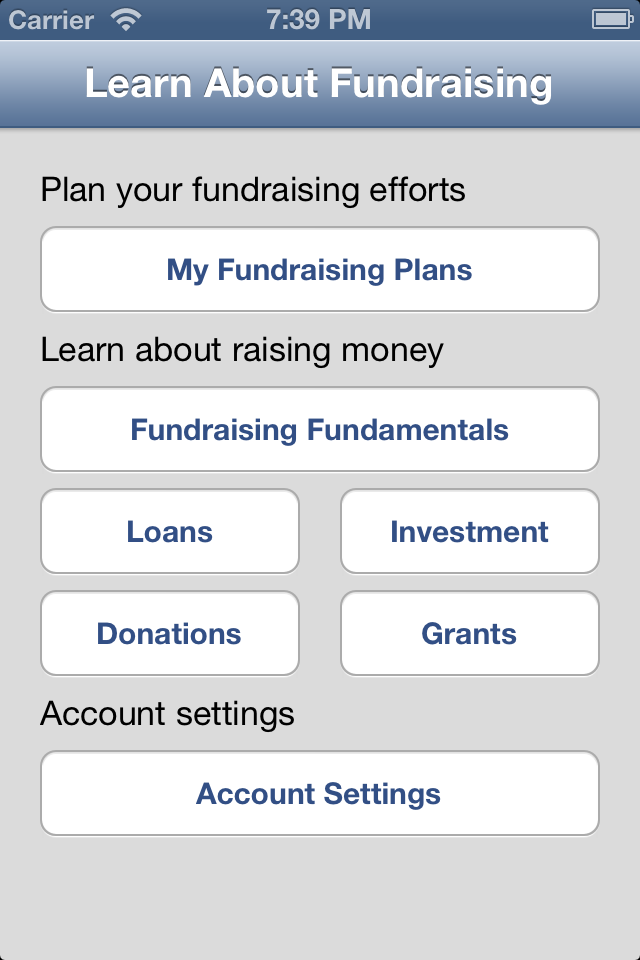 I recently chatted with Beret Kirkby who is the owner of a New York based orthopedic massage business called Body Mechanics. New York is probably the most difficult place in the world to compete if you are a business, and despite there being a large number of people who may be potential customers, the 80/20 rule of marketing applies where the 20% of the companies with the best marketing get 80% of the clients. In this article I will explore how to promote a business in a very competitive marketing environment.
Marketing With Events & Workshops
For businesses in almost all other geographic areas I would suggest online marketing strategies first. But since NYC is so crowded with businesses who are doing online marketing, my instinct is to start with more creative strategies.
It may be worth a try to start an event series that is both, physical activities and educational workshops that help to educate people about back health and other health issues that the massage business deals with. The events can be centered around education and activities that help people decrease their back pain or other kinds of problems.
Having an event series is great because it draws people who are local, and all potential customers of the orthopedic massage business since they are already dealing with some aches and pains.
Consumers don't always opt for massage as their first choice to heal their problems. And having a way to easily onboard clients via a regular event they can attend for free can help to convert some of those people into clients for the massage business.
In the worst case, if the clients don't convert at a good enough rate, you can just charge people to attend the event, and generate extra revenue that way.
Online Marketing With SEO
Google SEO is the obvious choice to promote this business. Let's explore the competitive environment for the terms "Orthopedic massage NYC" and "massage NYC."
When I searched for "Orthopedic massage NYC" Beret's company came up as #3 in Google search results. This was also the #1 listing in the Google map listings that appear for local searches. It is also the #1 listing in Yelp search. The rest of the top-10 Google search results are also dominated by Beret's company, Body Mechanics. Fantastic job, Beret! I am officially impressed.
When I search for "massage NYC" which is quite a difficult SEO term, Beret's company is #9, which is very impressive. Of course, the goal is to help get her to the top of the search rankings!
While Beret is an obvious pro at SEO, perhaps one thing that can give her site an extra boost is increased social sharing. Could it be as easy as creating a Twitter/Facebook #bodymechanics hashtag and displaying in the office, encouraging people to use it and tweet the url of the business, saying that they are getting nice massages and help for their back? That might be an interesting thing to try. The extra social sharing might give a nice SEO boost.
Another SEO tactic we can use is to do SEO via other platforms that tend to rank well in Google search results. Such platforms are Quora, YouTube (there is no videos that comes up for "massage NYC" yet), Yelp and other such sites. Beret is already dominating Yelp search results, but I don't see a video appearing in the top-10 search results so that might be a good thing to try next.
Local SEO
People who suffer from back pain don't always search for things like an orthopedic massage. They often search for how to relieve their symptoms, exercises that can help, and general health related articles.
If you create articles about back pain, neck pain, knee pain, or other kinds of symptoms that people want to know about, and add the terms NYC and New York to the titles and descriptions, those articles will likely come up in related search results when people who are searching are based in NYC.
Article by Alex Genadinik