Blogging and Guest Blogging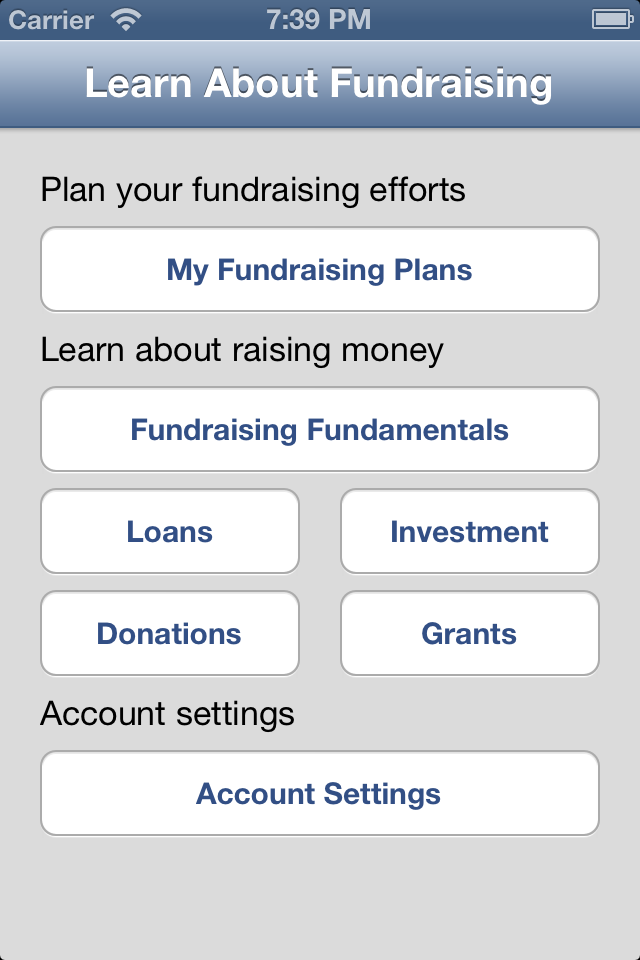 Social media marketing is not just about social networks. It is about being social on the Web. That means that anything made for sharing is social media. And blogging is perfect for that because why else would you write something if not to share it? Plus, there are many other benefits to blogging over which we will go over in this article.
Blogging makes your business more approachable and human
Sharing things in your company's blog can make your company stand out. If a company's blog is written well, it takes the company from appearing as a static entity, and makes it feel a little bit more human. It gives people a reason to like the business behind the blog, and to appreciate the company if its blog is interesting.
Blog posts can rank in Google search
In addition to seeming more human, there is a real marketing benefit to maintaining a company blog. Some of the blog posts may end up ranking in Google search (and other search engines) and if any of the blog posts rank well in Google, your blog (and your business via the blog) can get consistent search traffic which is a great added bonus.
Here is a tutorial on Google search and how to get Google search traffic:
Blogging can help your company spread virally
People like sharing interesting blog posts. If they share yours, that can increase the social following of your business as well as increase the number of readers to your blog. And if your blog post ends up ranking in Google, some of the visitors you will get via the search traffic, will share your site via the social bookmarking buttons on your site.
Blogging can create a reason for people to come back to a site on a regular basis
Another great reason to blog is that is can give people a chance to come back to your site every day or week. Consider the fact that consumers usually do not engage with a brand after the first time they come into contact with it. So constant contact with your business via your blog may get some of those regular blog visitors to engage with the actual business if they did not do so after their first visit.
Learn About Social Media Marketing
Guest blogging
One way to get extra exposure for your business is to write guest blog posts for other sites. The bigger the other blog, the better. Also, you should make sure that the topic of that other blog is roughly the same as your business niche. That way, their readers can find out about your business and possibly become your customers. So if you can get large and relevant blogs to allow you to place a guest post, it can send quite a bit of traffic your way.
Learn To Get Press
If blogging and social media does not bring you enough clients, take a look at our comprehensive guide to get press for your business.
Further resources
For more about blogging, check out the Wikipedia entry on blogging and the main blog about blogging with blogging tips for beginners.
Article by Alex Genadinik