Are Apps The Way Forward For Business?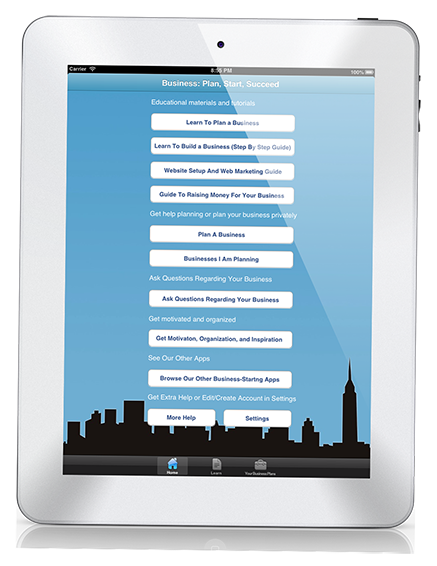 It's been a long time coming, but today, private companies are finally understanding the merits of making their own apps for business. A recent article published by Tech Week Europe discussed the pros and cons of building apps for businesses.
For one, we are now becoming more aware of just how important apps can be. Indeed, IT departments in many large businesses are now focusing their efforts on mobilisation by building, designing, developing and deploying more apps than ever before. These developers are simply responding to statistics that are both impressive and positive: the custom to public ratio for apps is now at an impressive 50/50, giving more businesses reason to build their own apps.
It's a natural progression for the digital age. What was once social media spearheading modern day marketing is now the app. In today's era of 4G, 4G+ and the upcoming 5G, users can pretty much access their apps everywhere.
Moreover, website marketing could potentially suffer at the hands of too many visitors crashing one server. You only have to look at the recent Black Friday website crashes as evidence for how fragile websites can be as opposed to their app counterparts.
The app is particularly fitting, then, for the retail industry. It is interesting to note whether the aforementioned retail websites would have fared better had they offered their customers an app alternative. According to Paul Sanders of Retail Week, apps are generally preferable because they allow retailers to collect customer data, which can in turn provide them with information on shoppers' preferences and allow them to tailor advertising towards them based on their shopping habits.
Moreover, many apps have seen traditionally mundane processes being streamlined into one easy task, be it purchasing plane tickets or ordering a pizza. With so much potential, there is no reason why even small to medium enterprises should not follow in the example of the big players in order to secure further success in the future.
Business Plan For Your Mobile App
If you would like to start researching your mobile app idea and seeing whether you should build it, take a look at this tutorial on how to write a business plan for your mobile app. It should give you quite a bit of insight.
Additionally, here is an article explaining how to find your business niche, which is something very important that you must do before starting your app business.
Additional Articles From Sponsors
I recently added a few guest posts from sponsors of this website. They cover a few basic business topics. They cover how to plan different parts of your business and the steps you need to take after you get a business idea.
New Resources For Apps
Here is a recent article I wrote on how to find your business niche, and here is my preview to my book on how to write a business plan.
Article by Alex Genadinik