Savvy Software Businesses Keep Customers Sweet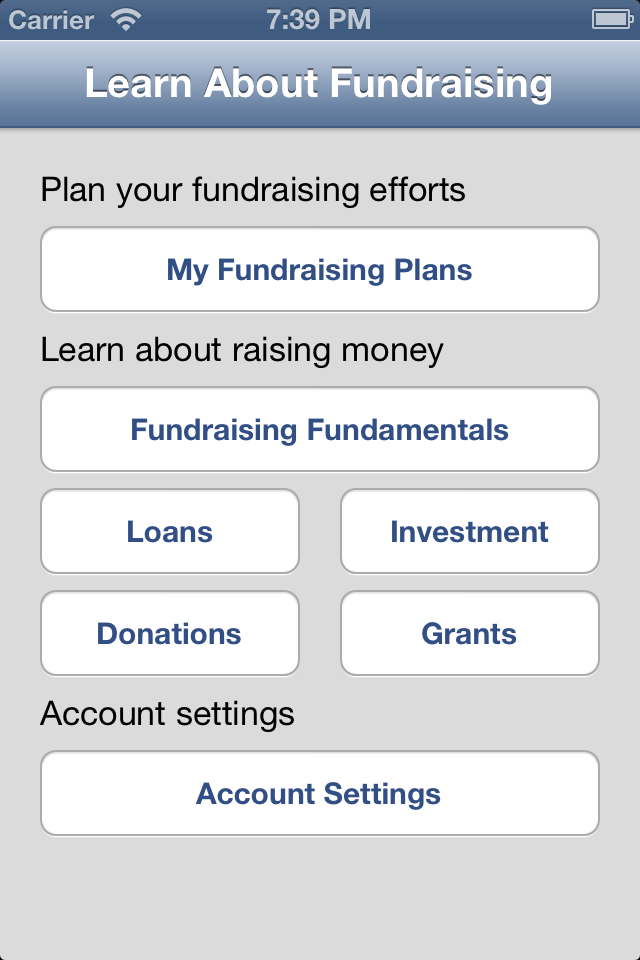 There's plenty of room for money to be made in creating software for individuals and businesses alike. Whether you create and support a suite of software for wide distribution or you provide bespoke software as a service, however, there's one element of the relationship you have to get right. You have to be in it for the customers. There are plenty of cases where even the best developers suffer by neglecting the base that should be supporting them. So, what's the right way to keep your customers sweet?
Know how to communicate
It's easy for developers, and anyone who has spent years getting to know the intricacies of an intricate talent, to fall into this trap. We're talking about failing to take thoroughly into account the layman's ability to communicate evenly with you. Without condescending, you have to learn how to clear the jargon out of communication when you're talking to customers. Especially if you run software as a service, you're going to have to ensure that you and your client have a shared language to effectively plan and action changes to software. In a broader sense, people need to see that you're communicating often, too. If you provide retail software, then your site should stay updated often with changelogs explained and further plans for existing software.
Know what they want
One of the best ways to make that communication with customers easier is fashioning an appropriate brand for the business. However, your brand shouldn't be just about what you do. It should be about what you provide besides software. It should connect with exactly what your customers want. Customer engagement should be one of the parts of the service you advertise just as much as the software development. Flexible and transparent cost schemes should be there for people to see, offering different levels of service based on what they're able to provide. Get a good idea of what your customer wants and you'll have a base to return to whenever you need to communicate with your market.
Keep service easy
One of the issues that most businesses still make is making it all too hard to really take advantage of the customer service options available to them. Start by keeping a slew of different contact formats, from phone numbers and emails to live chat, available on the website. As well as that, however, you should look at giving people a downloadable feedback tool that comes with every piece of software you have. This allows you to connect even quicker to existing customers that need service. Knowing they're customers, you can get them connected directly to the support they need rather than forcing them to go through menus that only get in their way.
Measure success, not sales
This is hugely important in software where you sell either licenses or an ongoing service. Initial sales might look flashy and give you an idea that you're doing well. By ignoring customer success, however, you aren't paying attention to how many of them are dropping your services and verbally and visibly upset with the service. You need to create a success team that's different from the sales team. Instead of highlighting what's good about the service, it asks customers directly both what's good and what's bad. That success team should be where you collect data on how you can further update your services. Customers are a lot happier to know when their feedback is being taken seriously and actioned upon.
Quell their fears
When customers use software, they have a few fears you need to help them get over. First of all, for compatibility issues, you should make it clear on your site what devices and operating systems your software works with. There's also the fear of developer abandonment. There are two ways to tackle it. If there is a chance that's a possibility, then you can use code escrow to make the source code for your software available in the event it goes down. It's important to note that this won't make the source code public while you're still working on the software, so it won't get in the way of your own potential licensing. If you're still firmly sure that you're not going to be abandoning them anytime soon, then repeated communication through email newsletters can be just the assurance they need.
Keep on top of the risks
Besides the fears for your customers using your business, you need to make sure that your own risks aren't something for them to fear as well. There are a lot of different ways your business can get in trouble, from regulatory risks that can be a legal minefield to operational risks, meaning that downtime and breaks in productivity in your business will affect every one of your clients. You need to perform a thorough risk assessment for your own business and make sure that you have the certifications you need to prove to customers that you are not a liability to them and their businesses.
When you are right, shout it from the rooftops
Keeping customers satisfied isn't just important to get them to keep re-upping on their license and relying on you as a service. Earning their trust also makes you a lot more trustworthy to other potential customers. So, when you get it right, make sure that the market knows. If your customer surveys come back overwhelmingly positive, feel free to make them a key part of your online marketing tactics. If your customers are willing to give you testimonials, then wear them like a badge of honor on the site. This is just another reason that customer success should be championed over sales. Failing to satisfy your customers can result in just the kind of word-of-mouth that you definitely do not want. People want to know more than the fact that a piece of software does what it's supposed to. They want to know that its developers are going to stay active, are going to work with them, and that they can be trusted. The above tips are essential in helping you gain that all-important trust.