What To Consider When Upgrading Your Business Mobile Phones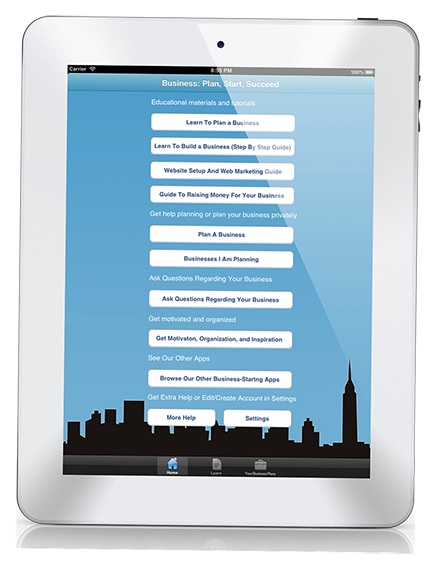 Most businesses and organizations have a plethora of mobile phones at their disposal. These devices all have linked to fixed monthly allowances for voice calls, data and text messaging.
These devices are all given to the company rather than individuals. That means they can get passed on to new employees as existing ones move on to pastures new. As with individuals, companies upgrade their handsets on a periodic basis.
We all know that smartphones have a limited lifespan. Employees need devices that can run the latest apps. In some ways, we have no choice but to upgrade our smartphones every so often!
If your smartphones are starting to show their age, it is time you considered getting an upgrade. So, what is the best way of upgrading? Should you just ask your cell network to recommend you an upgrade?
To be honest, that's the worst thing you can do! It pays to do some research before you upgrade your smartphones. Today's dynamite guide will give you some points to consider so that you can make an informed choice.
Does your current network offer good value for money?
Employees depend on their mobile phones to help them be productive. Their devices need to have a long battery life and provide clear call quality. They also use their handsets for checking emails, going on the Internet and running various apps.
It is worth noting that all cell networks use PCRF. I n layman's terms, it is a way for them to bill you for what you use on their networks. If your call quality is poor, or mobile data connections keep timing out, you may still get charged.
Your cell network needs to offer excellent signal coverage wherever your employees need to go. Mobile data access should also be fast and consistent. Each cell network offers varying levels of coverage and mobile Internet speeds. It is in your interests to determine which one suits your company the most.
International Use
It's likely that some of your employees may need to attend business meetings and functions abroad. When they go on such trips, they will take their company-supplied cell phones with them.
Because of that, your mobile plans need to include a generous provision for overseas usage. The last thing you want is to pay for high call charges when a suitable price plan could drastically reduce the charges you pay!
Tethering
Another important question to ask your cell network is what their policy is on mobile tethering. In a nutshell, tethering refers to the practice of sharing your mobile phone's Internet connection with other devices.
Your employees may need to do this if they need Internet access from a laptop but aren't near a suitable Wi-Fi access point. Most network providers allow tethering from smartphones. But there are still a few that do not.
Before you sign up to another contract for two years, ensure that you get written confirmation tethering is allowed by your users on their network.